Our recent actions to achieve carbon neutrality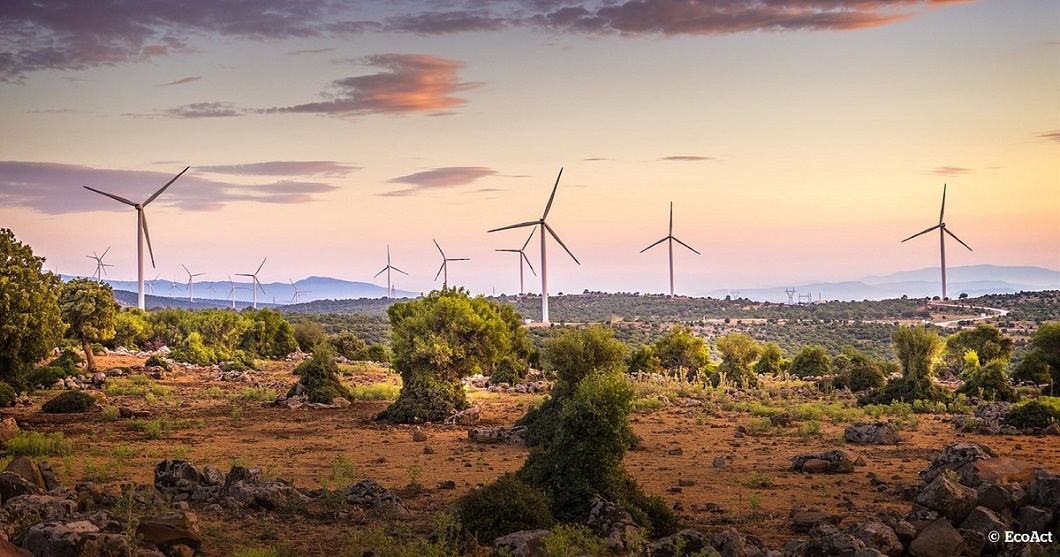 As part of its environmental commitment, the Up group has undertaken, in France, a carbon neutrality program which consists in measuring, reducing and voluntarily offsetting its greenhouse gas emissions to offer carbon neutral products and services at no extra cost.
Since 2010, Up has been responding to the international climate challenges of the Paris Agreement (2°C objective) and the need to reduce its activities related carbon emissions.
Fighting against global warming is fully integrated into the Group's Corporate Social Responsibility initiatives: its strategy covers the 3 components required to mitigate greenhouse gas emissions:
Measuring: 9 countries (Belgium, France, Germany, Italy, Mexico, Poland, Romania, Spain and Turkey) carry out annual carbon audits to identify their most significant emissions and set up monitoring indicators.

Reducing: an action plan is implemented to lower the main emission sources (travels, purchases, fixed assets, energy, etc.).

Voluntary carbon offsetting: since 2017, Up has been offsetting its residual emissions on a voluntary basis in France by financing projects with strong social and environmental benefits and certified by internationally recognized standards:

The Jatoba project, in Brazil, to preserve the deforestation of the native Amazon rainforest by preventing illegal activities;

The MejoStoves project, in Mexico, to fight deforestation and respiratory diseases by providing improved stoves;

The Balikesir Wind project, in Turkey, to improve the national energy mix by by providing wind farms.
In addition to captured or prevented carbon emissions, these projects contribute to developing the local economy and improving the living conditions of populations benefiting from them (fight against diseases, schooling, housing, sanitary conditions, etc.).
By such contribution to the United Nations Sustainable Development Goals, Up combines business performance and sustainability and develops it commitment, solidarity and common good culture.