For Up Group, employees are leading players in innovation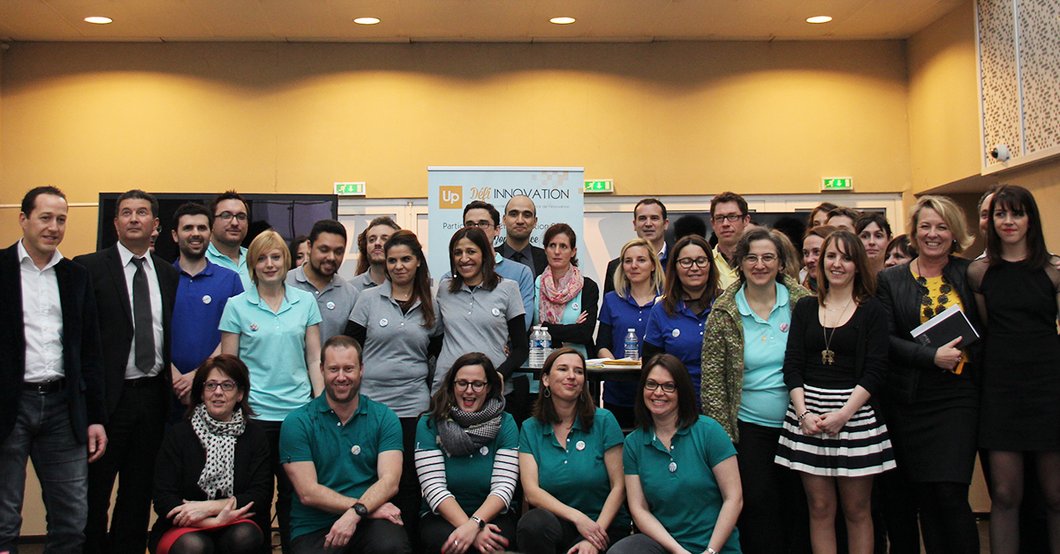 Among its missions, the Innovation and Experimentation Department aims to instill a culture of innovation among the Group's employees and give them the opportunity to express their creativity.
This approach is in keeping with Up values of commitment and entrepreneurship, and was initiated in 2016 through two initiatives which will continue in 2017:
Innovation Thursdays
These monthly events cater to all the employees of Up Group (France and worldwide) to look toward the future and anticipate future uses in its markets: conferences, creativity workshops, start-up pitches...
The Innovation Challenge
The Group has created a participatory innovation challenge that invites employees, in cooperation with start-ups, to imagine and formalize innovative solutions that may lead to change in the Group's services. The first edition was launched in France early 2016 and in the Czech Republic in 2017 on the theme of new services related to payment methods. Employees in both countries were actively involved.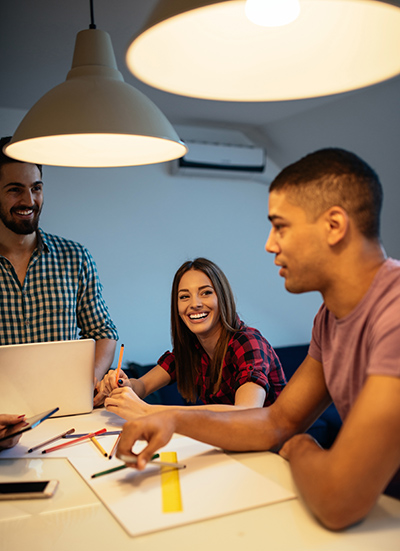 In France, 38 teams of 2 to 5 employees submitted very diverse project ideas. After an initial selection by vote of a Committee of Directors and all employees, six very different projects were selected that are strategic for Up group, such as simplifying payment systems processes, creating new offers related to quality of life at work, or improving the lunch break experience.
The six finalist teams received support during two days, in the form of « design thinking » workshops and a contribution from experts to enrich user experience and deepen the business model of their proposal. Then, in a final vote by a jury made up of Directors and experts, a team was chosen. This team will be sponsored by a seasoned entrepreneur, co-founder of a start-up partnering with the Group, in order to develop a solution which will be prototyped and will then be launched current 2017 if the result is relevant.
Beyond this project, the sharing and dissemination of ideas from the Innovation Challenge is an opportunity for the Group to nurture its thinking in order to enrich its current and future offerings.