The Up Foundation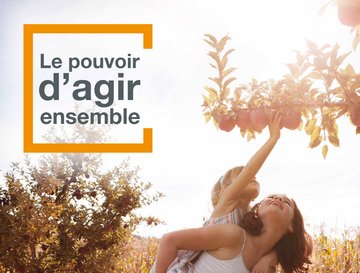 Since 1999, under the aegis of the "Fondation de France", the Up Foundation is committed to supporting projects that work to combat all forms of exclusion and discrimination.
More than 800 entities and projects have already been supported.
Demonstrating our difference by expressing the societal mission
of the Group through its sponsorship policy
and committing resources to making it real.
In 2017, the Up Foundation began a new phase in its existence by becoming a corporate foundation. The Foundaton is the embodiment of the Group's new international sponsorship policy, which aims to boost the power to take action and to promote social bonding with the most deprived populations in all the regions where it is present.

Up group's philanthropy ambition is the result of a participatory and collaborative effort over several months, with a deep anchoring in its values and in the DNA of its parent company, the Up cooperative. Both the Foundation and all Up group subsidiaries carry out the philanthropic activities.
Learn more about the projects we are backing: THE FOUNDATION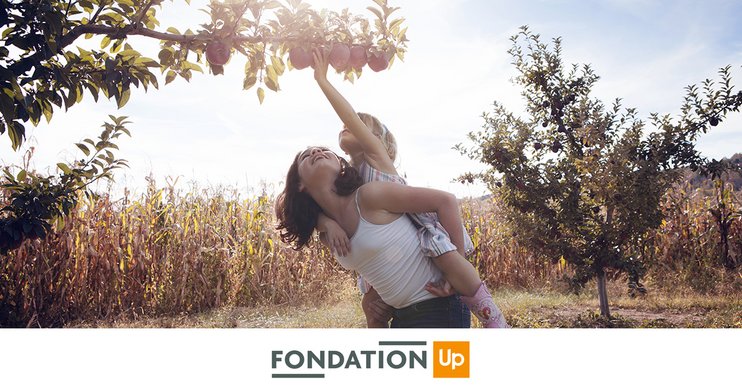 Launch of the new Up corporate Foundation « Stimulating the power to act together »
21.09.2017 | 5 mn
Read more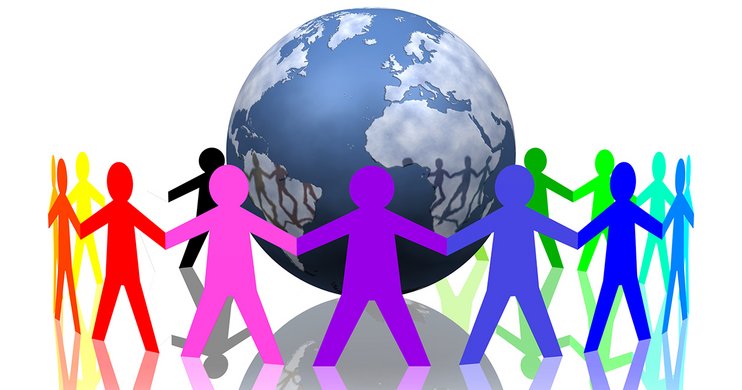 Up Group and its Foundation commit to developing the social and solidarity economy in Slovakia
29.11.2016 | 4 mn
Read more