UpCorporate in Spain: facilitating corporate expenditures process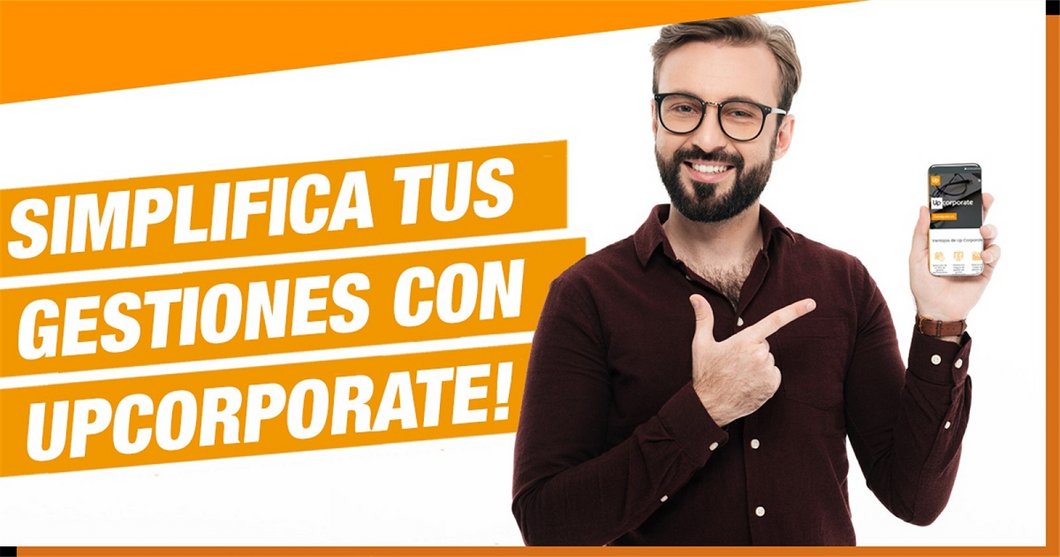 Managing employee expenditures can be an issue during a pandemic, as most of the time it is mainly a time-consuming paper manual management process. A situation to which our teams have developed a new solution in Spain.
We have all had to deal with expense reports. Keeping all the receipts or payment slips in our wallet, and then take the time to set up the list and ask our company to be reimbursed. The process isn't really timely. And for our managers and Finance colleagues, the process can sometimes be painful because of the paper is requires. And in time of pandemic with all the safety issues that need be respected to preserver our health, is can be a painful moment.
Which is why our team from Up Spain developed a new solution, namely "UpCorporate", which eases the process all the way through and save up to 80 % of the process management! Indeed, via the UpCorporate app. employees simply take a picture of their receipt and then all the process is automated! Whatever the classic expense such as advances, travels ticket purchases, overnights stay and even VAT recovery. And for the departments in charge, often HR and Finance teams, thanks to the business intelligence a better control of the expenses is made available thanks to this full user-friendly and cost-effective digital solution.
To know more: read the full press release