Reading time 3 mn
Up Group establishes in an 18th country with the acquisition of Top Checks in Tunisia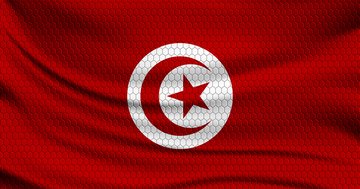 Up Group announced the acquisition of Top Checks, a Tunisian company specialized in issuing meal and gift vouchers.
Founded in 2010, Top Checks issues meal and gift vouchers for a network of more than 3,500 affiliated restaurants and shops benefiting over 8,000 beneficiaries. The company has 7 employees in Tunisia, and an issue volume of about 2.4 million euros (7 million Tunisian dinars) and posted 2016 revenues of about 150,000 euros (435 000 Tunisian dinars).
This acquisition enables Up Group to establish operations in an 18th country, and to be the second international issuer investing in Tunisia. This will facilitate the development of existing offers as well as business development for other products and services, in a context of gradual return to growth in Tunisia.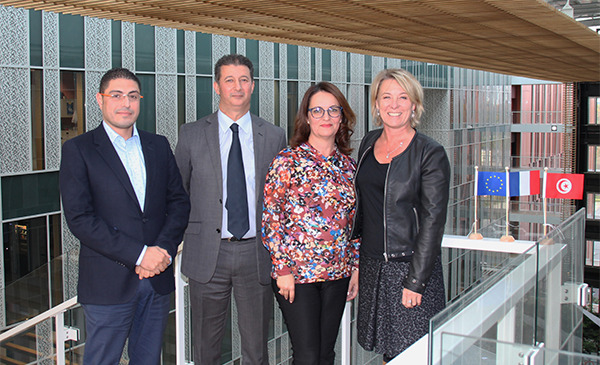 We look forward to this acquisition. Top Checks is now our second operation in North Africa. It reflects Up Group's strong momentum and its international development plan, as set forth in our strategic project. Together with our partners, we strive to be the most innovative and meaningful player for all our stakeholders.
« We are delighted to join Up Group, as we share the same values focused on collective interest. We look forward to the expanded services portfolio offering for our clients and beneficiaries, thus contributing to well-being and performance. Moreover, Up Group's sustainable commitment in the social and solidarity economy is an important asset that will enable us to be a major player in Tunisia. » Olfa Ben Abdallah, General Manager of Top Checks