Groupe.up.coop : An accessible institutional site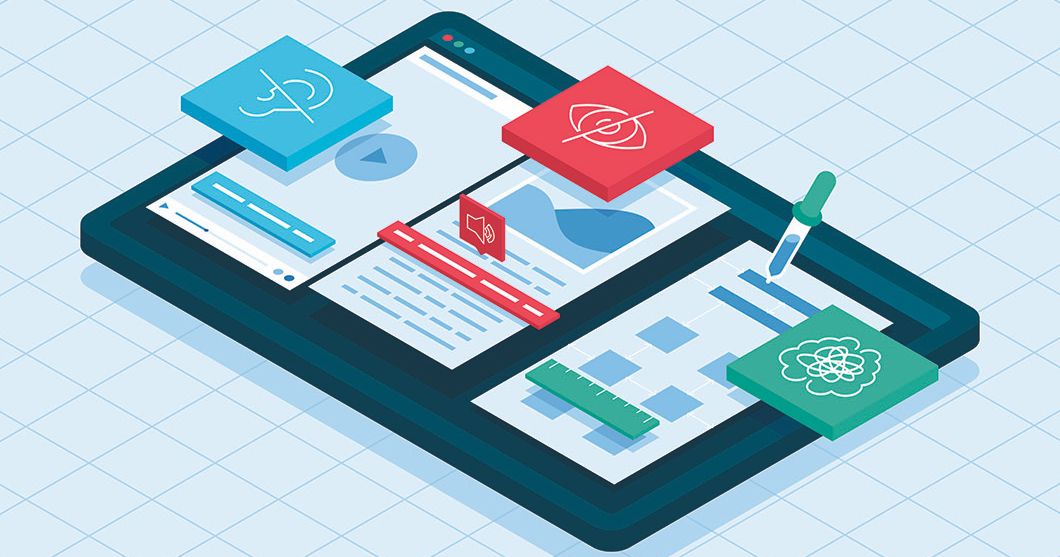 True to its values and in order to contribute to a more inclusive society, the Up group has upgraded its institutional website to ensure its digital accessibility.
What is digital accessibility ?
In France, 9.6M people are affected by a disability, whether permanent or temporary. Digital accessibility is a set of rules and good practices that allow people with disabilities to freely access digital tools with the means at their disposal.
According to Ipedis, web accessibility makes a website accessible to any person using the digital tool, whether they have a disability or have difficulty accessing it. All users must be able to perceive, understand, navigate and interact with the web, and contribute to the web.
To achieve this, accessibility standards issued by the W3C (World Wide Web Consortium) and designed by ergonomists for each type of disability are applied to digital interfaces.
Digital accessibility, a challenge for the Up group
For the Up group, it is necessary to be able to offer its surfers, some of whom are disabled, the best possible experience on its site. Consequently, the Up group has focused its research on tools that meet the challenges of digital accessibility. The compliance audit carried out by the company Ipedis reveals that the accessibility score is 86.44%, on the audited Web.
In addition to being a legal obligation, digital accessibility promotes civic integration and tends to reduce digital exclusion by giving everyone access to information. From a civic point of view, it contributes to the social, cultural and professional integration of people with disabilities.
The Up group committed to social inclusion
Both internally and externally, the Up group takes concrete action to promote social inclusion in the broadest sense :
Up deploys an ambitious HR policy in favour of inclusion,

The Up Foundation empowers people in situations of isolation or dependency,

In France, alongside public players, Up is committed to making the digital transition an opportunity to meet the major challenges of public and social action and thus guarantee a place for all.