Employees of Up Multinet run for underprivileged children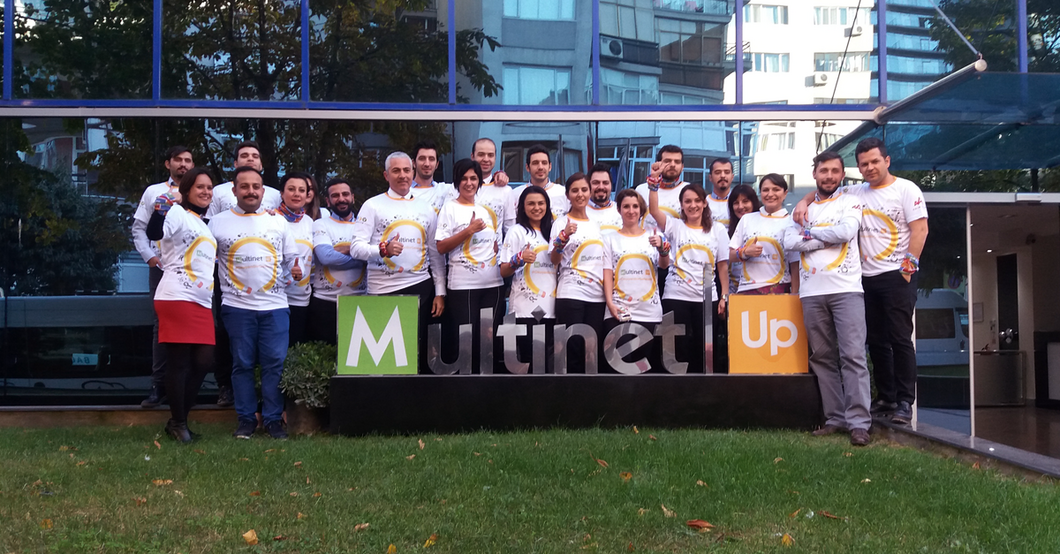 November 13 was the date of the 38th edition of the Istanbul marathon. Several employees from our subsidiary Up Multinet in Turkey participated, to support the Association AÇEV (Mother Child Education Foundation).
This marathon has been held every year since 1979 and in recent years has become a solidarity event.
In this latest edition, over 25,000 runners from around the world, both amateurs and confirmed athletes, participated in the event. 227 companies, 30 associations and non-governmental organizations were also represented.
For the first time, our subsidiary Up Multinet was part of it! With 34 « Multi Runners », our employees chose the 10km race after going through intensive preparation during the month of August.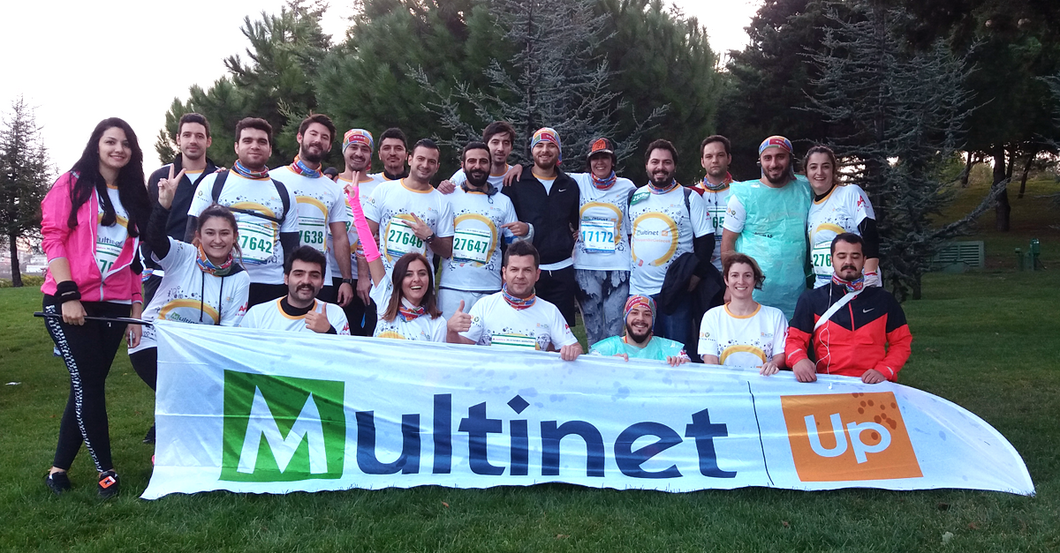 In October, Up Multinet selected the organization that the company would be supporting during this event. Up Multinet chose the non-profit organization AÇEV with the project « Your steps are important for education and children's future ». The project aims to help children aged 5 to 10 years from disadvantaged backgrounds to read, and to raise awareness among parents and teachers about the importance of reading.
Our 34 employees participated in the only transcontinental race in the world and collected more than 4 200 euros from 200 donors in a single month.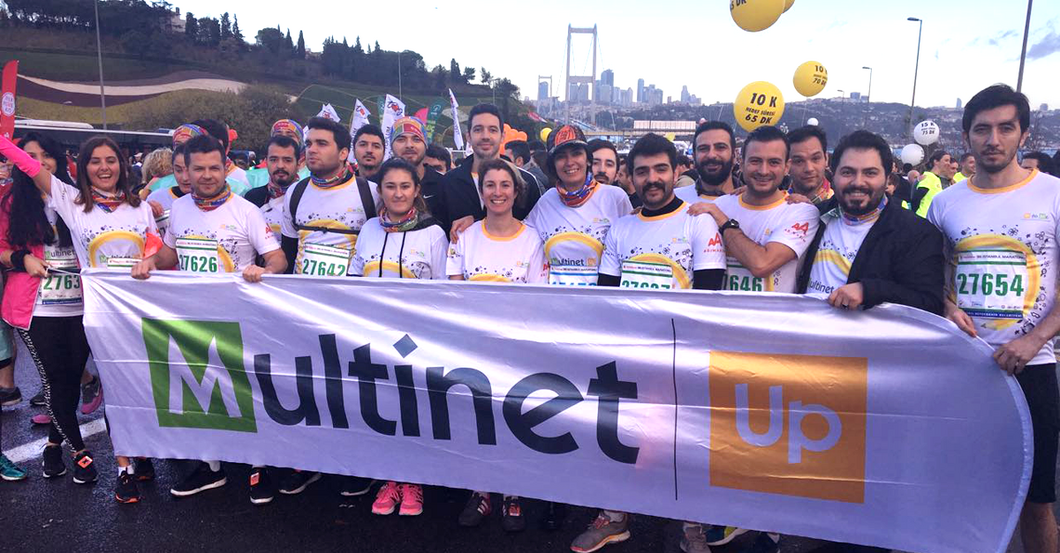 Thanks to funds raised by companies supporting AÇEV, an educational program will be working with 920 children over a period of 6 weeks. 10% of these children will be helped by funds raised at the Istanbul marathon by Multinet Up employees.
Libraries will be set up in 25 schools, and parents and teachers will also be informed of the importance of reading through training programs and seminars.