A dynamic of continual improvement to serve our customers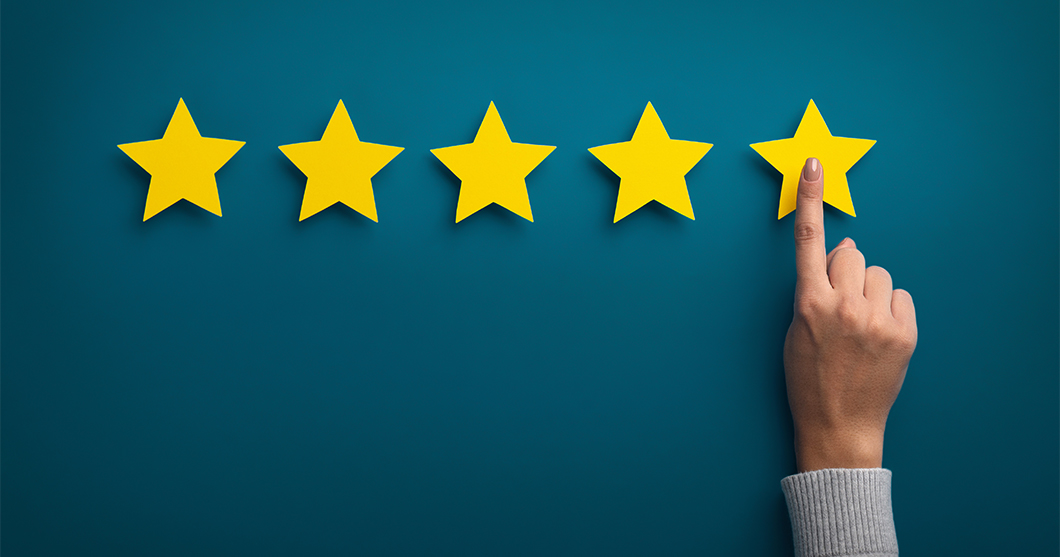 November 12 is World Quality Day. A day celebrating, within companies and organizations, the dynamic of continual improvement of the processes specific to each profession.
For companies, the "quality/continual improvement" objective is to continuously progress to guarantee operational efficiency aimed at ever better satisfying their customers or users in order to improve their economic performance.
At Up group, the quality approach is essential because it responds to a need from customers who are increasingly demanding and wish to be able to choose reliable and controlled suppliers.
In France for example, the quality/environmental approach is one of the essential selection criteria for local authorities and public actors, since 80% of calls for tenders question it.
Up group's commitment to quality
In recent years, Up group has accelerated the deployment of quality processes at every level of the company and within its subsidiaries (in France and internationally) to improve its performance and validate ISO 9001 and 14001 certifications. A proof of commitment for its customers, prospects and partners.
11 subsidiaries are ISO 9001 certified (quality management),
3 subsidiaries are ISO 14001 certified (environmental management).
Since the General Data Protection Regulation (GDPR) came into force in May 2018, the ISO 27001 standard on information security has become a strategic issue.
5 subsidiaries are ISO 27001 certified:

Multinet Tecknojj, Turkey
Tombou, Bulgaria
Up Romania, Romania
Up Brasil, Brazil
Up Day, Italy
The ratings are also a guarantee of the commitment to continual improvement and are therefore integrated into the Group's quality approach
In 2020, 4 subsidiaries in the Group were assessed by EcoVadis: an excellent way to compare its CSR practices to other companies and to improve it.
In France:
The Up cooperative, France (gold medal)
Internationally:
Up Romania, Romania (gold medal)
Up Sí Vale, Mexico (gold medal)
Up Spain, Spain (gold medal)
Up Day, Italy (platinum medal)