Our Corporate Culture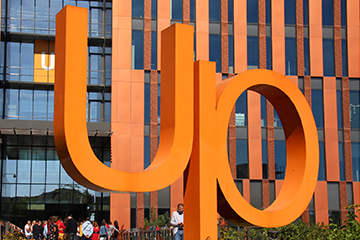 Up group is also unique because it defends strong values centered on the collective interest, which are the pillars of its everyday culture.
These values have been the Group's building blocks for over 50 years and are a fully integrated part of the company project.
See our job offers JOIN US
This 5 values make up the foundation
of Up culture and management.
COMMITMENT
Each one of us is an actor in the Group's success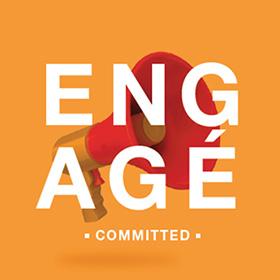 INNOVATION
We value openness, curiosity and creativity.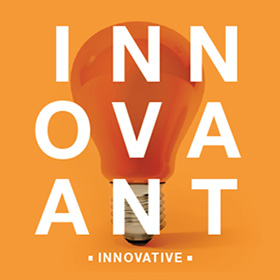 SOLIDARITY
We dedicate our time and expertise to serve the collective project and a shared ambition.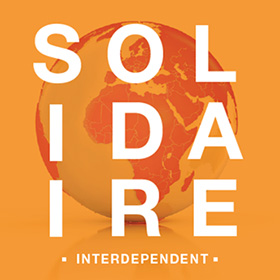 ENTREPRENEURSHIP
We encourage initiative and the development of responsibilities serving the collective project.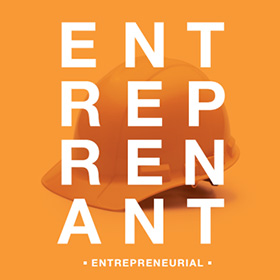 FAIRNESS
We pay special attention to the diversity of situations and people.